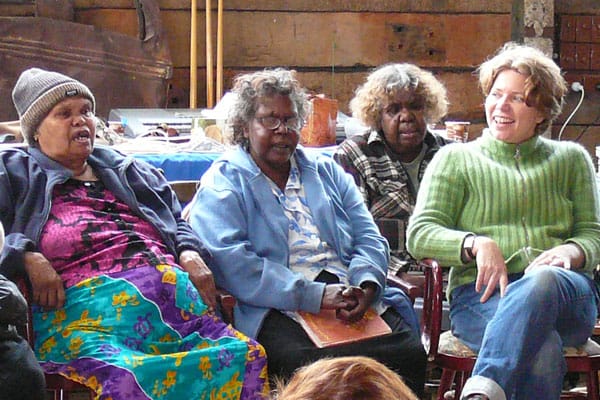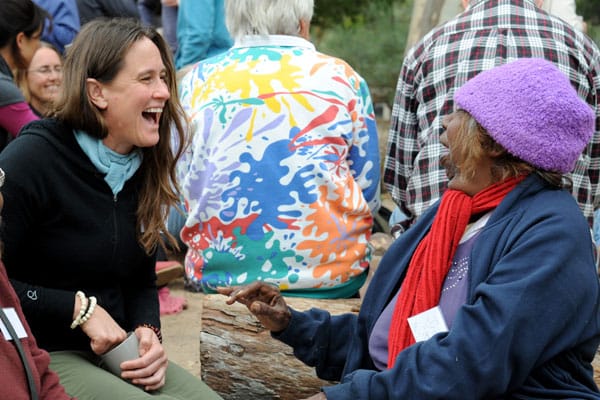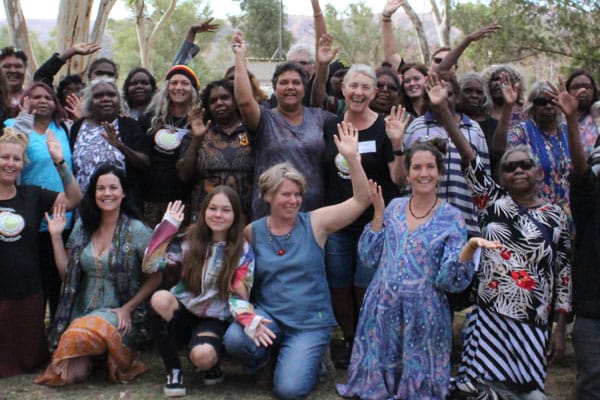 "Singing brings people together."
Aunty Janice Paulson, Forster NSW
Big Sing Community is all about connection and from singing, sitting and talking together at Big Sing gatherings many important and lasting connections have been made.
Out of these connections wonderful things have emerged. Enduring friendships, co-operative projects and even new choirs have been born.
This page is currently under construction – more Connections content will follow soon.