A Message From our Patron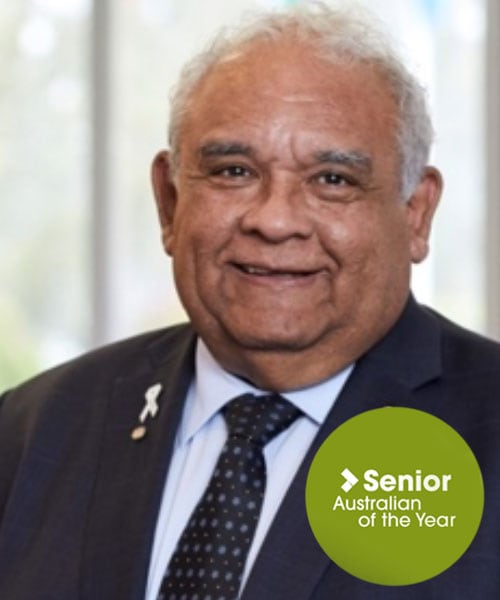 Professor Tom Calma AO
I am delighted to be Patron for Big Sing Inc.
I am passionate about the need to preserve and revive First Nations languages across Australia so we can halt the loss of culture and linguistic diversity among Australia's First Peoples.
I am also a passionate advocate for the Reconciliation process between First Nations and non-Indigenous Australians.
For me, Big Sing Inc embodies wonderful opportunities for both of these important endeavours, through the simple, yet powerful, act of singing.
At this important time in our history, I believe there can be no other more joyous way for connecting us to Country, and to each other, in a spirit of Reconciliation.
You can be a part of this. I invite you to get involved in Big Sing Inc activities through your financial support so that First Nations Australians can reclaim their languages through the joy of singing and the sharing of culture.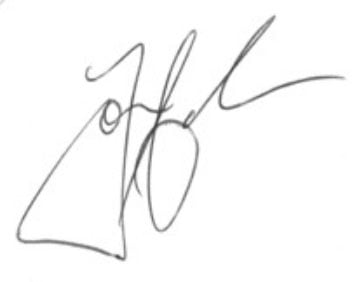 Professor Tom Calma AO is of Kungarakan and Iwaidja heritage from the Darwin region. He is currently Chancellor of the University of Canberra and is a co-Chair of the Senior Advisory Group of the Indigenous Voice to Parliament. He has served as Race Discrimination Commissioner (2004-2009) and Aboriginal and Torres Strait Islander Social Justice Commissioner (2004-2010), and in 2012 was awarded an Order of Australia in recognition of his advocacy work in human rights and social justice and his distinguished service to the Indigenous community.
Most recently Professor Calma was named 2023 Senior Australian of the Year.
Big Sing Inc is honoured to have the support of Professor Tom Calma AO as Patron.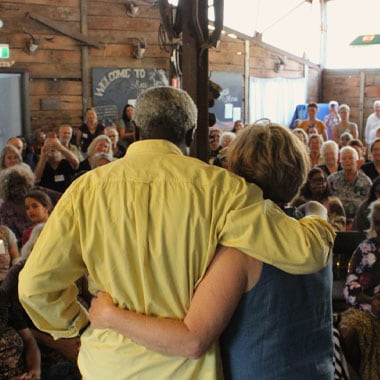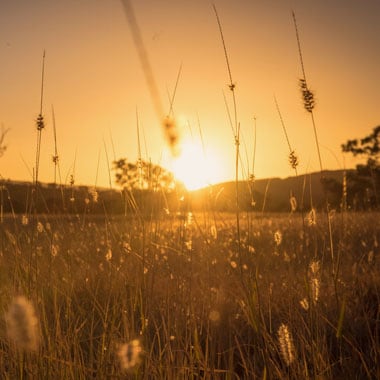 Vision, Purpose and Values