Charity and DGR Status
Big Sing Community represents the collective events and activities of Big Sing Incorporated (ABN 17 387 893 463).  Big Sing Incorporated is a not-for-profit association and registered charity approved for deductible gift recipient (DGR) status.
Donations of $2 or more to Big Sing Incorporated are tax deductible (wef 18 November 2021).
Patron – Professor Tom Calma AO
Big Sing Inc is honoured to be supported by our Patron, Professor Tom Calma AO. Read a Message from Our Patron.
Management Committee
Big Sing Incorporated is governed by a voluntary Management Committee. The Committee is responsible for monitoring and managing the activities of the organisation to ensure they are in keeping with its founding principles, objects and values. The Management Committee members are nominated and voted in according to the association's governance rules and policies.
Current Management Committee Officeholders and Members
Big Sing Inc Management Committee members bring a wide range of musical, cultural, management and financial experience to the successful governance of the organisation.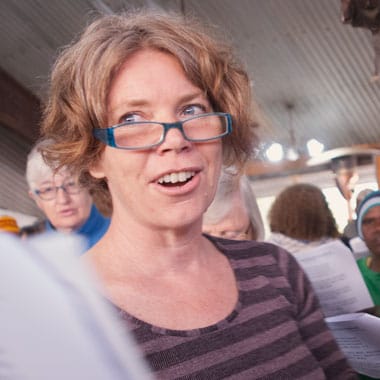 Rachel Hore, OAM
President
B Mus Ed, Creator and choral convener of Big Sing in the Desert, and founder of Big Sing Community
Rachel has been performing and teaching acapella choral workshops throughout Australia and internationally for 30 years. She composes, arranges and sources new music for community choirs and her arrangements are sung by choirs all over Australia. In 2014, Rachel received a Medal of the Order of Australia for her services to the Australian choral community and is listed in the 2017 Who's Who of Australian women.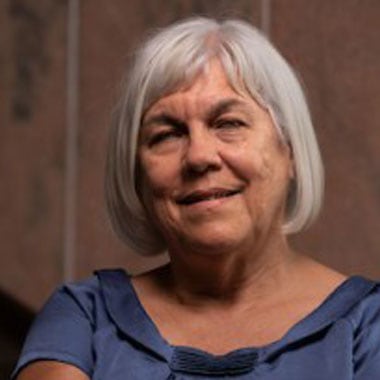 Jill Guthrie, AM
(Wiradjuri)
Vice President
Jill is a descendant of the Wiradjuri people of western NSW and has lived on Ngunnawal country, in Canberra, for over 20 years, working on health-related research projects with a particular focus on the relationship between criminal justice and health. In 2021, Jill was appointed a Member of the Order of Australia (AM) for her significant service to Indigenous health and justice reinvestment policy.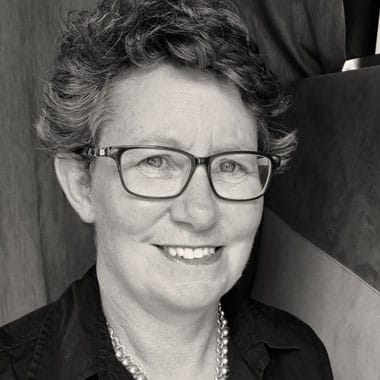 Bina Brown
Committee Member
B FA, Company Director.
Director of Media Matters International Pty Ltd (22 years). Twenty years as a financial journalist. Director of Aged Care Solutions Company, Third Age Matters. Volunteer on Women in Super Mother's Day Classic organising committee.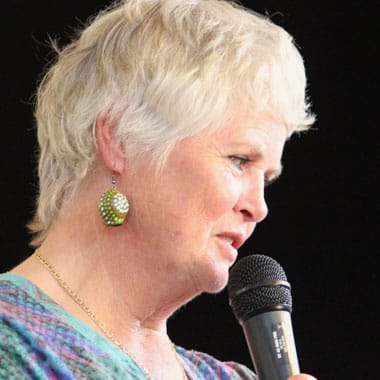 Felicity Carter, OAM
Committee Member
B Sc Ag, Community volunteer, organiser Big Sing by the Sea
Ten years' experience in sales, marketing and clinical science in multinational pharmaceuticals. 20 years' experience as owner of a Business Planning and Strategy company; committed volunteer for 15 years, especially working with the Aboriginal community to organise Big Sing by the Sea. President, Forster Neighbourhood Centre, board member Great Lakes Womens' Shelter.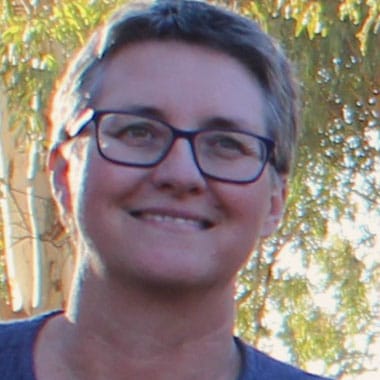 Jodie Lee
Secretary
BA LLB (Hons), Business Administrator & Event Organiser
Twenty years' experience in publishing industry ranging from editing to business unit operational management (staff, budgeting, logistics). Five years' publishing consultancy, business administration and event organisation.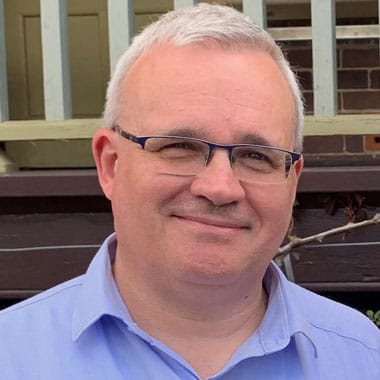 Chris Lee
Treasurer
BA (Hons), M Env Mgt, CEO Climate KIC Australia
CEO of Climate-KIC Australia, an environmental, not-for-profit organisation.
Chris has extensive experience in delivering complex, multi-stakeholder programmes across government, private and NGO sectors. He has degrees in Economics and Environmental Management. He was a co-founder and former editor-in-chief of Asian Geographic magazine.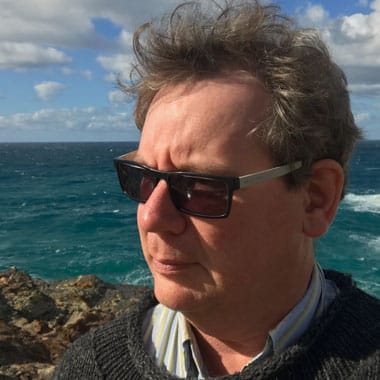 Ian Coates
Committee Member
BA (Hons), PhD. Curator and Head of Collections, National Museum of Australia.
Twenty years' experience in developing and implementing collaborative community museum projects, with a particular focus on local Indigenous perspectives. Has undertaken on-the-ground consultations and collaborations in QLD, Torres Strait, TAS, WA and NSW.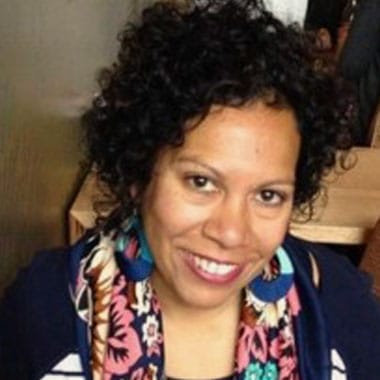 Bobby Maher
(Yamatji)
Committee Member
M.A (Hons) Phil Population Health. Research Associate and PhD candidate.
Yamatji woman with ancestral ties to Pilbara and Kimberley. Eight years with Commonwealth Aboriginal Health policy and programs, recently relating to health disparities between remote and urban Aboriginal communities. Research focus on Indigenous program evaluation.