Campfire (2017, detail) depicts people travelling from many communities and places to gather and sing around the campfire at Big Sing in the Desert. Pyrography on timber; acrylic. Collaboration between artists Scott Marr (Blue Mountains, NSW) and Lorraine Donald (Areyonga, NT) at Big Sing in the Desert 2017.
The Big Sing Community has grown out of singing camps
and events that connect us to each other.
When we sit together, sing together, talk to and learn from one another
we find common ground and reconciliation.
The idea of a singing camp to bring First Nations and non-Indigenous singers together first came to life in 2008 in the Central Australian Desert. As musical director of the Many Roads, One Voice concert in Alice Springs, Big Sing Community founder Rachel Hore OAM was deeply moved by Aboriginal and non-Aboriginal voices singing together on stage.
"It felt like a healing thing, an important thing. I wanted to make a regular meeting place where we could have time to sit down – black and white together – make music and learn from each other." – Rachel Hore, OAM
Big Sing in the Desert 2010 was the first four-day singing camp to bring First Nations and non-Indigenous singers together.  Since that first unique gathering, Big Sing in the Desert has become a much-loved event, held annually at Ross River Homestead near Alice Springs.
Two sister events, Big Sing by the Sea (Forster, NSW) and Singing on Dyarubbin Shores (Richmond, NSW), were born in 2017, initiated and driven by local Aboriginal community members, and are now also held annually.
The not-for-profit association and registered charity, Big Sing Incorporated, was established in 2016 to support the creation and running of Big Sing events which strengthen social and cultural connections between people and communities.
Big Sing Community and Big Sing Incorporated embrace the Uluru Statement's invitation to be part of an inclusive movement of Australian people working for a better future.
Our Big Sing Community of singers, teachers and mentors, volunteers and supporters expands each year. Our songs and stories keep us connected across Australia and around the world.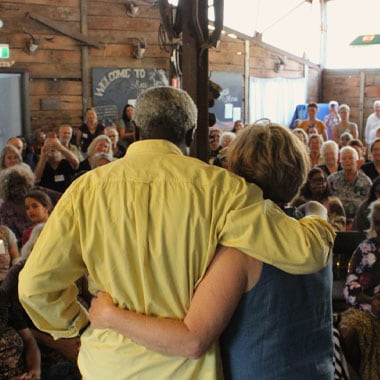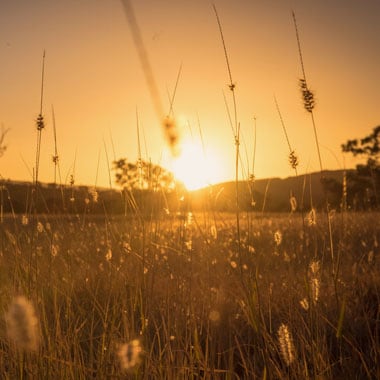 Vision, Purpose and Values