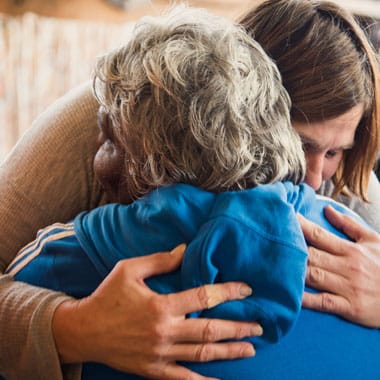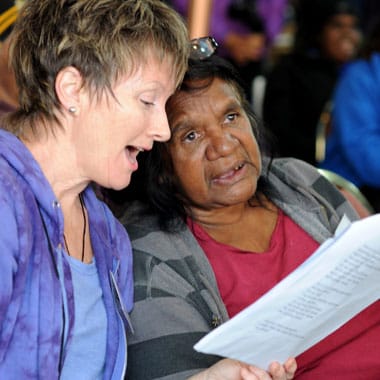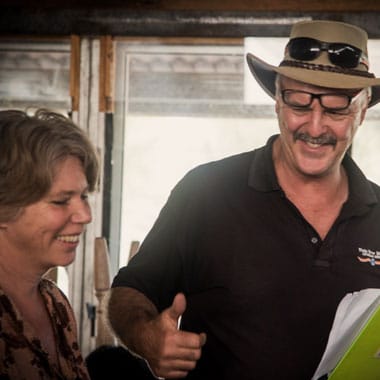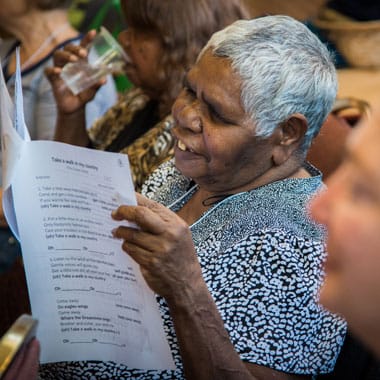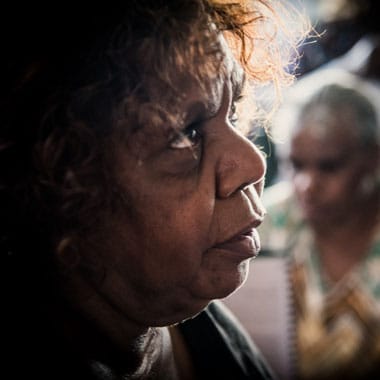 There is much to be done to make sure that every Big Sing singing camp and workshop is a wonderful experience for everyone involved. Every event has a dedicated and tireless crew of organisers and volunteers to make sure that all runs smoothly including Aboriginal and remote community coordinators, transport and logistics organisers, drivers, photographers, videographers, sound recordists and general helpers. They are an essential part of the Big Sing Community.
Big Sing Inc
Management Committee
Big Sing Community is supported by Big Sing Incorporated (ABN 17 387 893 463), a registered charity providing opportunities for singing and cultural sharing on Country.
Big Sing Incorporated is a non-government, not-for-profit association and registered charity governed by a voluntary Management Committee. The Management Committee members are nominated and voted in according to the organisation's governance rules and policies and have extensive experience working with First Nations people and community groups. Committee members bring a wide range of musical, cultural, organisational, financial and management skills to ensure the sound governance, viability and success of the organisation.